Life Insurance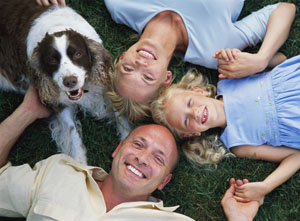 What would happen to your family if you never made it home today? Life Insurance gives you peace of mind knowing that you have protected your loved ones.
Protect your family in a number of ways:
Protection again loss of income
Cover any debt (mortgage, business, student loans, etc)
Cover any/all final expenses
Can help fund retirement
Helps provide for families during the healing/grieving process
Helps with funding children's education
Creates or sustains family wealth
Call us today to begin the process of getting you insured or feel out our Quote Request form and we will contact you regarding your needs.
Life Insurance
We offer "peace of mind" in knowing that the death of a loved one will not result in a financial hardship for those left behind.

Disability
Disability Insurance protects an individual's earned income against the risk that a disability will make working impossible.